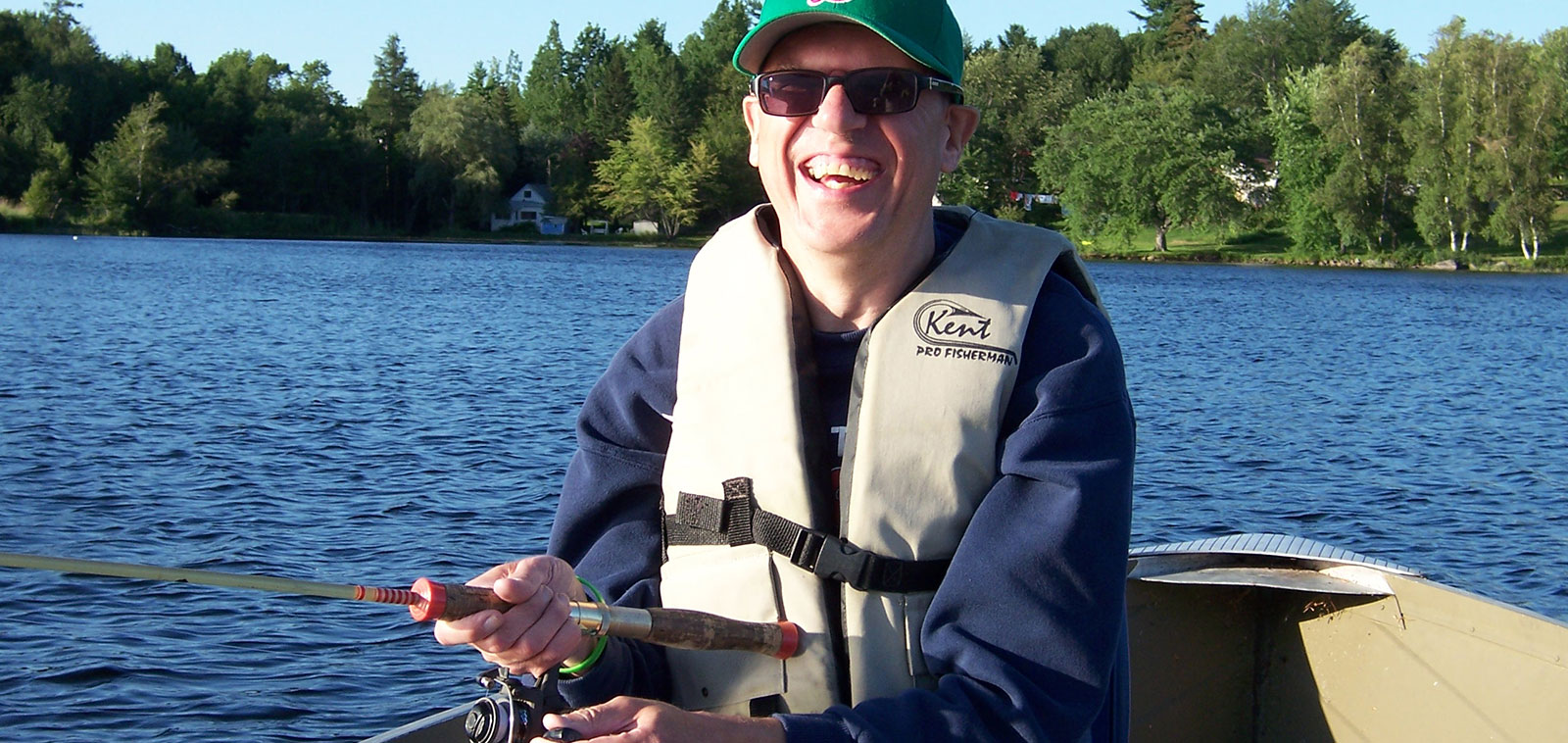 Choose KFI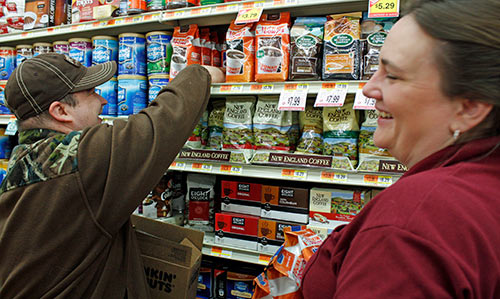 KFI has fully customized supports, not programs. We do not pre-fabricate services in anticipation of what people searching for supports might want or need.
KFI has no group homes or any group living arrangements.
We assist a person to find a home or apartment in the community of their choosing.
We do not own or hold the lease where anyone lives.
People choose if they want to live by themselves or with a roommate.
Depending upon the need, we support people from one hour per week to 24 hours per day.
KFI has no group programs operating for people to attend during the day. We focus on assisting people to obtain and maintain adult roles that are valued by our society, including:
employee, friend, volunteer, neighbor, business owner, tenant, home owner, taxpayer, voter, etc.
To supplement a job or instead of employment, many people volunteer at typical places such as:
churches, hospitals, animal shelters, nursing homes, food pantries, senior meal programs, libraries, community gardens, etc.
In addition, based upon their interests and needs, individuals may be supported with meal preparation, home management, community navigation, building relationships, and connecting to their communities.
KFI has no work centers or sheltered work places. We connect people to job in regular community businesses, or help them to develop their own business. There are only individual jobs, not group work settings.
KFI hires and trains new staff to provide support to new people who join the organization. We plan and create support services, one person at a time, based on the unique characteristics, desires, and needs of each individual. Nothing exists until is created with and for the person.