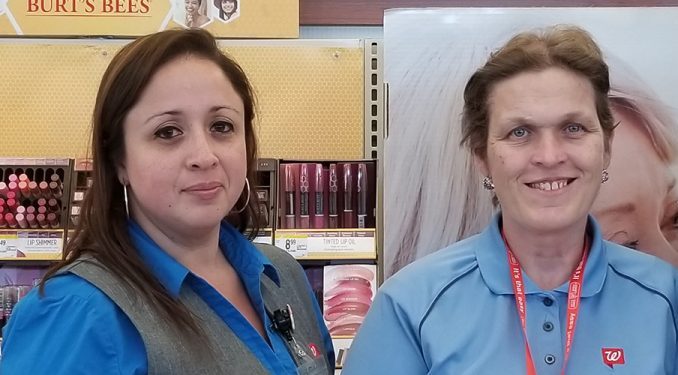 KFI has been a Community Rehabilitation Provider (CRP) partnering with Vocational Rehabilitation to help people with disabilities find jobs throughout Penobscot County for over 30 years.
KFI has a long history of providing job coaching and on-going work supports, to help individuals maintain their jobs. This on-the-job support may include assisting the employee to:
increase his or her productivity
understand workplace policies and culture
build relationships with co-workers and supervisors
maintain appropriate grooming & dress code for the job
understand and follow safety procedures
Work Support may also be provided to people who are self-employed and who require support to operate his or her business.
In order for an individual who is being funded by VR to transfer to DHHS-funded work supports, both the VR Counselor and the individual's Community Case Manager must sign a form to confirm the funding source (MaineCare waiver section 20, 21, or 29).
The Community Case Manager may also send out a "vendor call" to local provider agencies to determine which agency may have the capacity to provide work supports to a new individual.
Ideally, as the employee gains more experience, work supports will fade over time (the number of work support hours will decrease) and the person will receive "natural supports" from co-workers or others on the job.